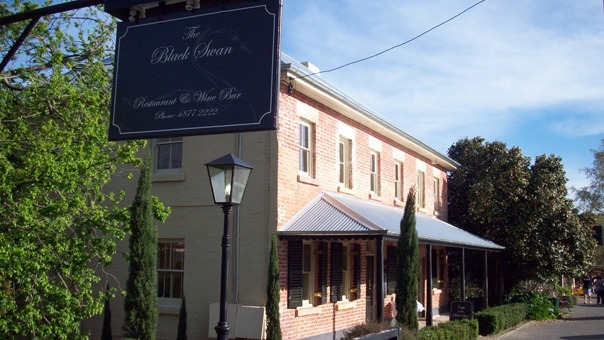 The simplicity of yesteryear
I just adore historic towns, so on the weekend we decided to escape Sydney and visit Berrima. It's such a quaint village where shop owners are happy to chat about nothing in particular. The buildings are beautifully restored sandstone and one (Harper's Mansion) is owned by the National Trust. It now acts as a museum of life in the 1800's.
It makes you realise how much simpler life was then. The home was considered a mansion, but is small by today's standards. There are no shelves piled with paperwork, toys or clothes. They merely lived with what they needed for daily life, or items of profound beauty (e.g. hand embroidered linen). Their time was spent keeping house or entertaining guests with tea in the garden.
Sometimes I think I was born in the wrong era…